(• Reading Time: 3 minutes •)
If you're wondering if software engineering is a good career to get into, this one's for you.
The short answer is: absolutely yes!
Software engineering is an amazing career because it involves creativity, pushing yourself, and changing the world.
Oh and the money.
The salary is pretty good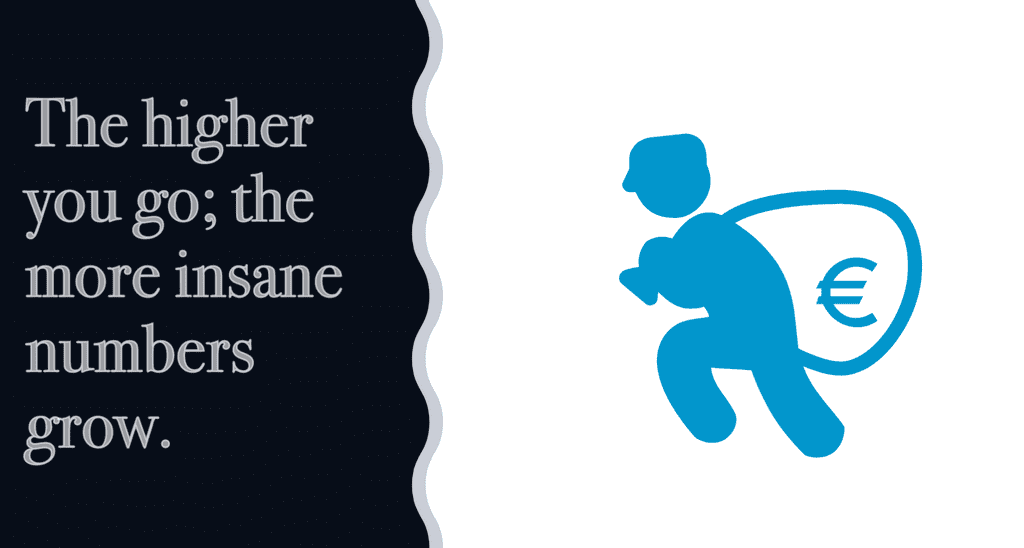 Why software engineering? Well, the average salary for a software engineer is a whooping 92 grand.
And for 0 to 1 years of experience, it is 81k.
It embraces creativity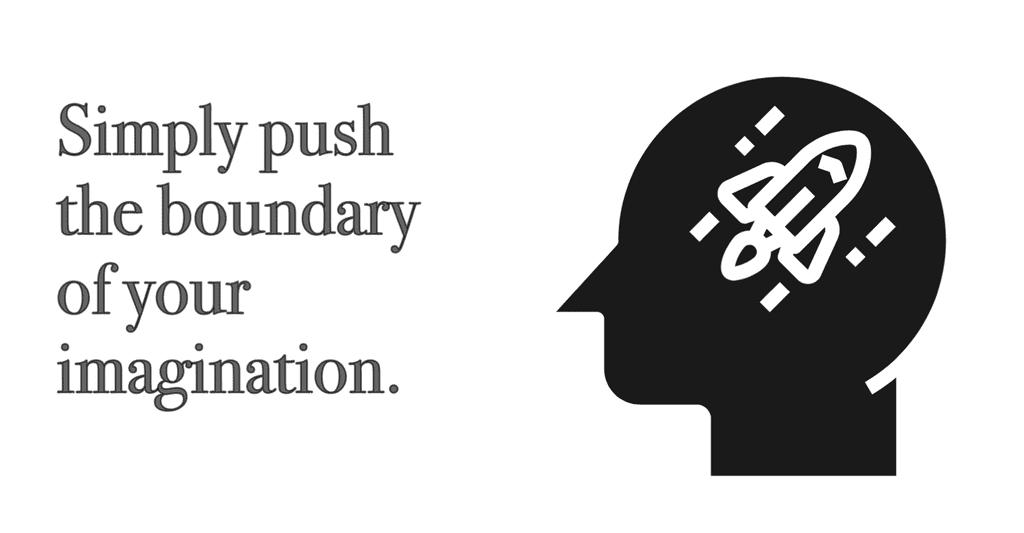 As a software engineer, you build systems and software for businesses. Or for yourself as an entrepreneur.
This means you have to understand the needs and challenges in developing such systems.
And there are so many ways to arrive at solutions. This is where your creativity jumps in.
Most times, you're dealing with how to balance money to be spent, with whatever time you have, deadlines, and making sure your software is fail proof.
You continue to grow
There's a lot to learn in software engineering as you can never fully know every part. In one job, you might write a lot of code.
At another, you might spend more time reviewing and making sure that existing systems are running as efficiently.
You may be proficient at Java. But move to another and realize that you need to learn how to use Kotlin.
This constant ever-changing cycle is a huge perk. Not many jobs provide this.
And if you get bored, it's a sign to switch to a more challenging environment.
A shot at changing the world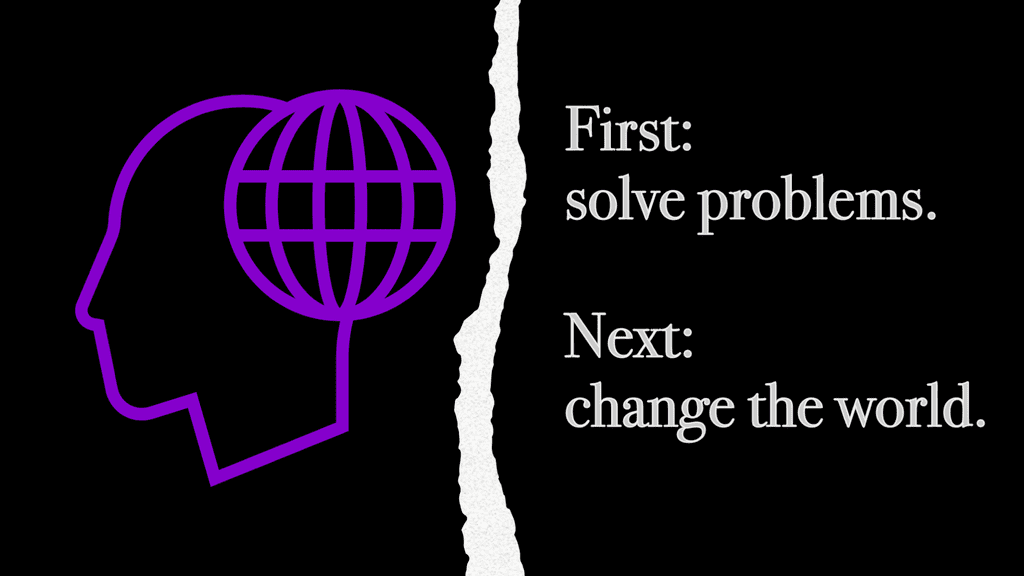 One of the most attractive parts of designing software is creating tools that can change the lives of others. You can:
Design a social media app to connect people from different parts of the world
Create a platform that organizes the delivery of malaria medications in rural villages
Put together an app that manages how strangers take people people from one place to another
Make a system for people to temporarily lease their house to strangers in their cities
You're simply limited by your imagination.
Simply put, if you're considering to switch into software engineering, you should give it a shot for a few months and then decide if you want to stick with it or not.
If you're completely new to the world of software engineering, you'll need the top free places to learn to code.
Let the journey begin.
Thanks for reading
If all of this excites you and you want to give software engineering a shot, check out tips for beginner software engineers after 11 years of coding.
FREE Cheatsheet: I help new programmers and junior devs focus on what matters instead of endless trial and error. If you're interested in boosting your confidence and skills, checkout our free cheatsheet.
Follow on Twitter: Have a question, I'm most active on Twitter – feel free to reach out to me. My DM is open.
Heads Up - I love research so I tend to back my advice and approach with concepts from Behavioral Psychology and Neuroscience.